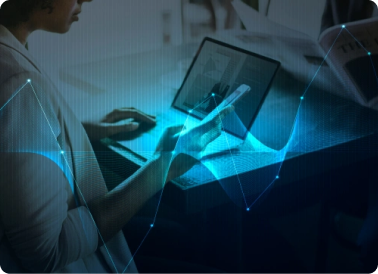 Data Structure and Algorithm
In today world, the most crucial aspect of any data structure is how efficient it processes its main operation and how efficient the algorithm is. A successful data structure should have the ability to store data systematically so that Read More...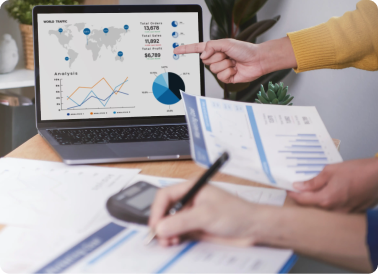 A Beginner's Guide To Data Science...
Data science course may be summed up as a combination of mathematics, business acumen, tools, algorithms, and machine learning approaches. These factors all work together to help us uncover hidden patterns or Read More...